Random Category
I snapped this photo at The Chestnut Hill Cheese Shop a few weeks ago.  There are so many reasons why I love this place; the amazing cheese selection, a fantastic melange of other seemingly "essential" items, the staff who is patient and helpful, the music (on my last visit "Machine Gun" from Band of Gypsys, one of my all time favorite albums, was playing) and last but not least, this sign.
It's a new year and a good time to announce my new site!  For the past few years I have had a website, the standard, run of the mill, boring, virtual business card kind of site, and a blog.
My blog wasn't as lame but having unknowingly created it on wordpress.com as opposed to wordpress.org I grew to regret my initial choice.
Furthermore, what sense did it make to use one site for a home search and another for local information?  That being said, I decided it was time for a change.  I have now combined my website and blog into one easily navigable, useful site. In terms of design, it's up and running and all content from my blog has been transferred, but aside from that, the process has just begun.  My plans are high reaching, so I'll need time to fully implement all of the features which will (hopefully) result in a one stop shop for all of your local needs, real estate and beyond.  Thanks for visiting and I welcome suggestions as to what you would like to see here in the future!
The better part of the past hour has been spent looking for local theaters showing "It's a Wonderful Life."  I planned to write quick post detailing the theaters, dates and times in an effort to help all see this cherished Capra film this season. Apparently, either my online researching skills have gone to pot, or there is no desire by the masses to see this Christmas staple on the big screen. Only one theater (as far as I can see) is playing this film, The Colonial Theater in Phoenixville.  They will feature It's a Wonderful Life this Sunday, December 19th at 2:00pm.
I find this disheartening on many levels;
Have people lost a sense of nostalgia?
What happened to tradition?
Doesn't anyone want to see this on the big screen, feel the warm fuzzies?
What about all the people who have never seen it? Imagine experiencing it for the first time in a theater, at the perfect time of year!
Worst of all, and perhaps slightly hypocritical, this only showing is during the Eagles game on Sunday……
I was really looking forward to seeing this myself as well as surprising my guy (it's easily one of his favorites).  I truly expected that we would have multiple places and times to choose from.  Sadly, that is not the case, and being the Eagles fan that I am, football will win out.  That being said, if you know of any other showings in the area, please share!  We do own the DVD, I have actually already seen it this year, but it's just not the same.  Am I the only person who cares about this, would you go see It's a Wonderful Life if it was playing near you?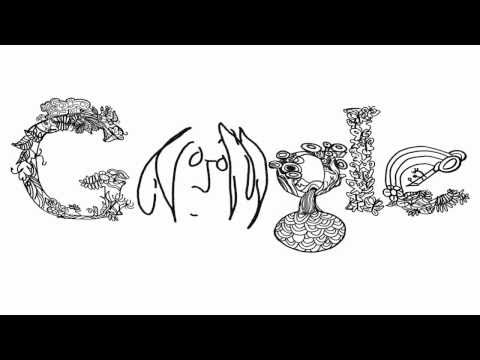 Happy Birthday to John Lennon, he would have been 70.
Greetings and happy spring!  I have finally decided to saddle up and join the blogger nation.  I am quite obviously a novice to the world of blogging, but it seems there is no better way to start than to jump right in!
I am a  real estate professional who is passionate about helping people buy and sell homes.  After several years in business I have had the pleasure of doing business all over Montgomery County. 
Reflection on past years coupled with my constant foot trips into and around Ambler, I have realized how much I appreciate and identify with this great little town.  Ambler is a wonderful close knit community with rich history that spans many generations.  I am impressed by the timeless architecture and craftsmanship that you are hard pressed to find in most towns and neighborhoods today.  Our own little main street offers great shopping, dining, theaters and the arts.
As I'm sure you have surmised there will be plenty of information about Ambler here on my blog.  Aside from that, my plan is to help educate readers by sharing information regarding the real estate market, focusing primarily on our local market.  You can expect to find varied real estate related topics, my own personal commentary, and of course all sorts of interesting information and photos from Ambler and surrounding areas.  I look forward to sharing with you and I love conversation and comments, so don't be shy!